Looking For "Landscape Designers Near Me"?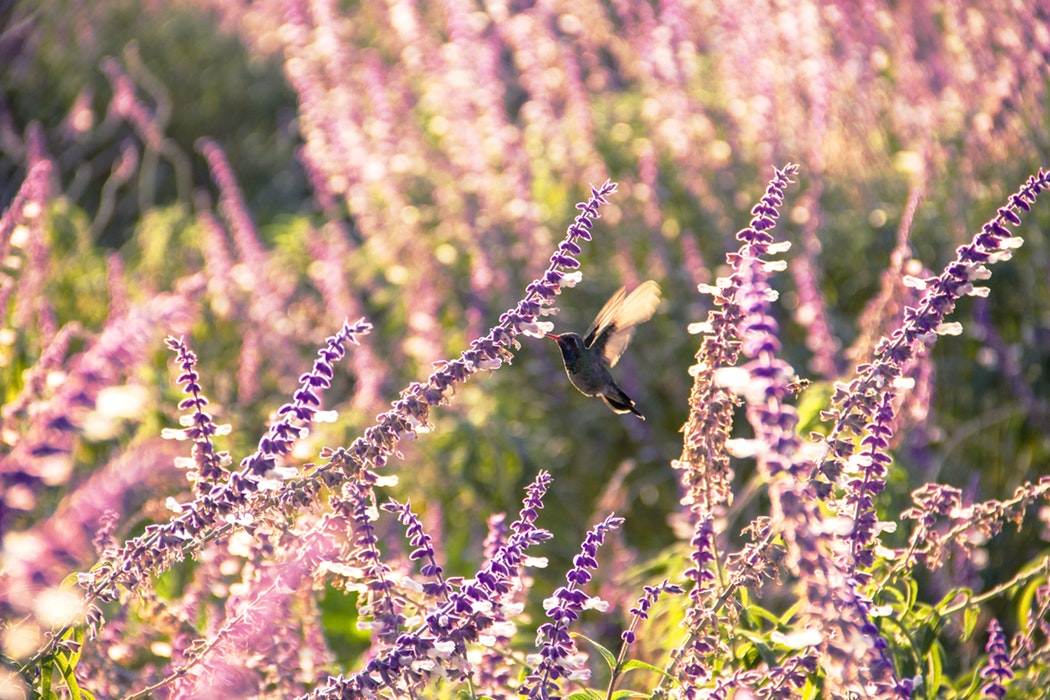 You can find nearly anything you need with a simple internet search. However, when it comes to hiring a gardening professional, searching for "landscape designers near me" may not be enough.
Searches like these may help you find landscape services, but you'll want to do a little more research before hiring someone. In other words, anyone can claim to be a gardening professional but not everyone has the experience to prove it.
How To Choose the Right Landscape Services
Hiring a gardening professional is the best way to ensure that your custom landscape design project goes well. However, it is important to have a vetting process to help you choose the right landscapes services to take on the job.
For example, the right landscape designer can transform your yard or storefront into a work of art. On the other hand, hiring inexperienced or unprofessional landscape services can cost you more in the long run.
Have A Plan
While you don't have to have your landscape design vision completely planned out ahead of time, it is essential to have an idea of what you're looking for. For example, you should at least know if you want to plant a few trees or transform your backyard into a koi pond.
Knowing where to find landscape designers near me is helpful, you cannot pick the right one for the job if you don't know what the job will entail. Also, searches like these are so vague that they often return a lot of lawn care services rather than actual landscape designers. The difference is significant so you want to be sure not to book the wrong type of landscape services.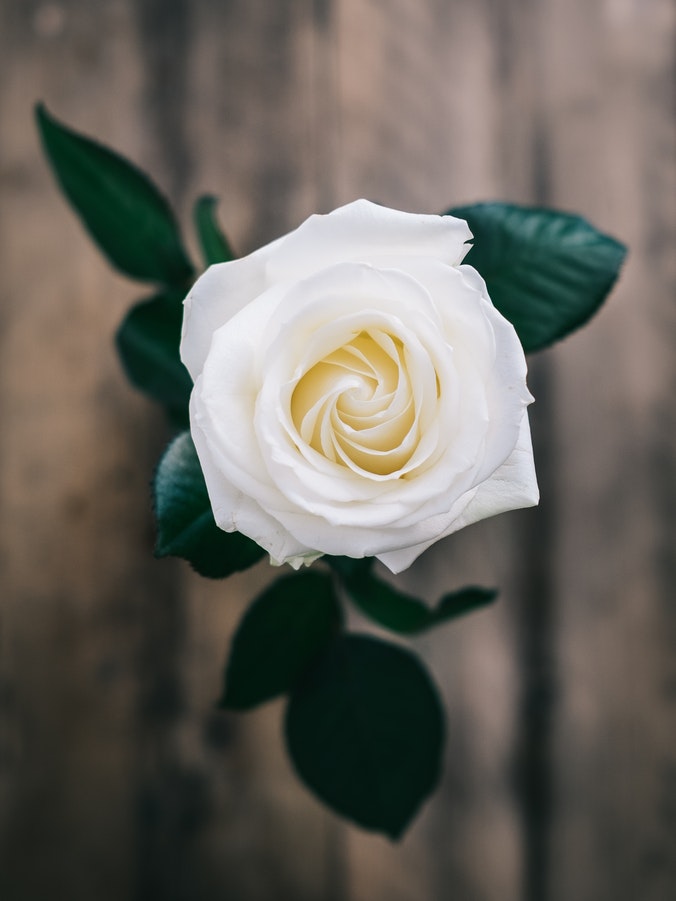 Lawn Care Services vs Landscape Designers Near Me
Let's pause for a moment to make this important distinction.
Lawn care professionals are skilled at maintaining existing landscape designs. They can prune hedges, mow the lawn, and many other necessary aspects of landscape maintenance. However, they usually don't handle major changes like adding new plants or design elements.
A landscape designer, on the other hand, creates a detailed plan for your outdoor space. This plan covers everything from what plants to include, the perfect soil in which to plant them, and even the perfect stone pathway from your door to the garden.
Both types of landscape services will improve the condition of your outdoor space. Although knowing the difference will help you choose the right one at the right stage of your landscape design journey.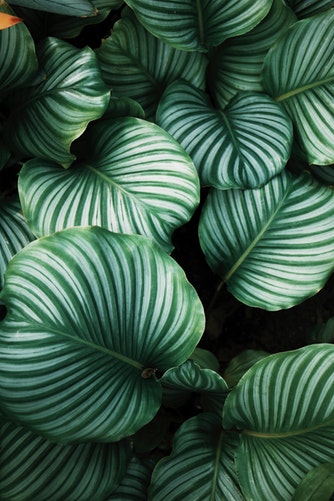 Do Your Research
While you're deciding who to call for your landscape services, you'll need to do a little digging of your own. Once you've got a list of landscape designers near me, you'll want to look up each one individually.
Read reviews and check the company's references. Try to find photos of the company's previous work so that you can see it for yourself.
Also, don't forget that word of mouth is often the best advertisement. If you know someone who has recently had similar landscape services to what you're looking for, ask for recommendations. Just don't forget to follow up on those recommendations with more research of your own.
Choose A Well-Rounded Landscape Designer
What is hardscape?
Hardscapes are the "heavy lifting" types of landscape designs.
This includes building pathways from stone pavers, rock walls, custom waterfall designs, and much more.
What is softscape?
The less rigid landscape design elements. Whereas hardscape elements stay in place, softscape elements can grow and change overtime. Softscapes account for the adaptable landscape elements like the soil and the plants themselves.
Go With The Seasoned Professionals
There is no better teacher than on the job experience. This is especially true when in comes to landscape design in South Florida.
The area's subtropical climate makes it a great place for sand and palm trees. However, the heat and year-round full sunlight can make it difficult to grow more delicate plants. A South Florida gardening professional can evaluate your outdoor space to plan the perfect landscape design with your yard in mind.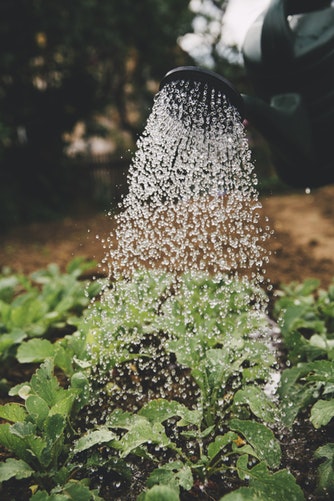 South Florida's Best Landscape Services
Whether you're looking to beautify your Boynton Beach home or change up your Boca Raton landscape, Willingham Landscape Designs is at your service! With over two decades worth of industry experience, we know how to achieve the best landscape design in South Florida.
First of all, we listen to your ideas for your space while taking detailed notes to help us keep your vision in mind throughout the process. Then, we create a custom landscape design for your home or business. This design is unique to your space, incorporating both your vision and your property's full potential.
Our specialties include:
Custom landscape design and installation
Artistic hardscapes
Personalized custom maintenance plans
Pressure washing and sealing
And more!
Head over to our website to learn more about our services. While you're there, check out the photo gallery to see some of our previous landscape transformations.